Crowdfund.berkeley.edu
Launched a crowdfunding program + platform for UC Berkeley faculty, students, and researchers.

Raised over $300k across 31 projects in 1 year.
EmpowerYolo.org
Ran a successful crowdfunding campaign for Empower Yolo, a rape and domestic violence shelter in Yolo, California.
Oxford College Artist
Named artist-in-residence of Lady Margaret Hall college at Oxford University.

Created a green week art installation for campus.
Author
Published a piece titled Porous in the prestigious Oxford University Failed Novelists Society Anthology.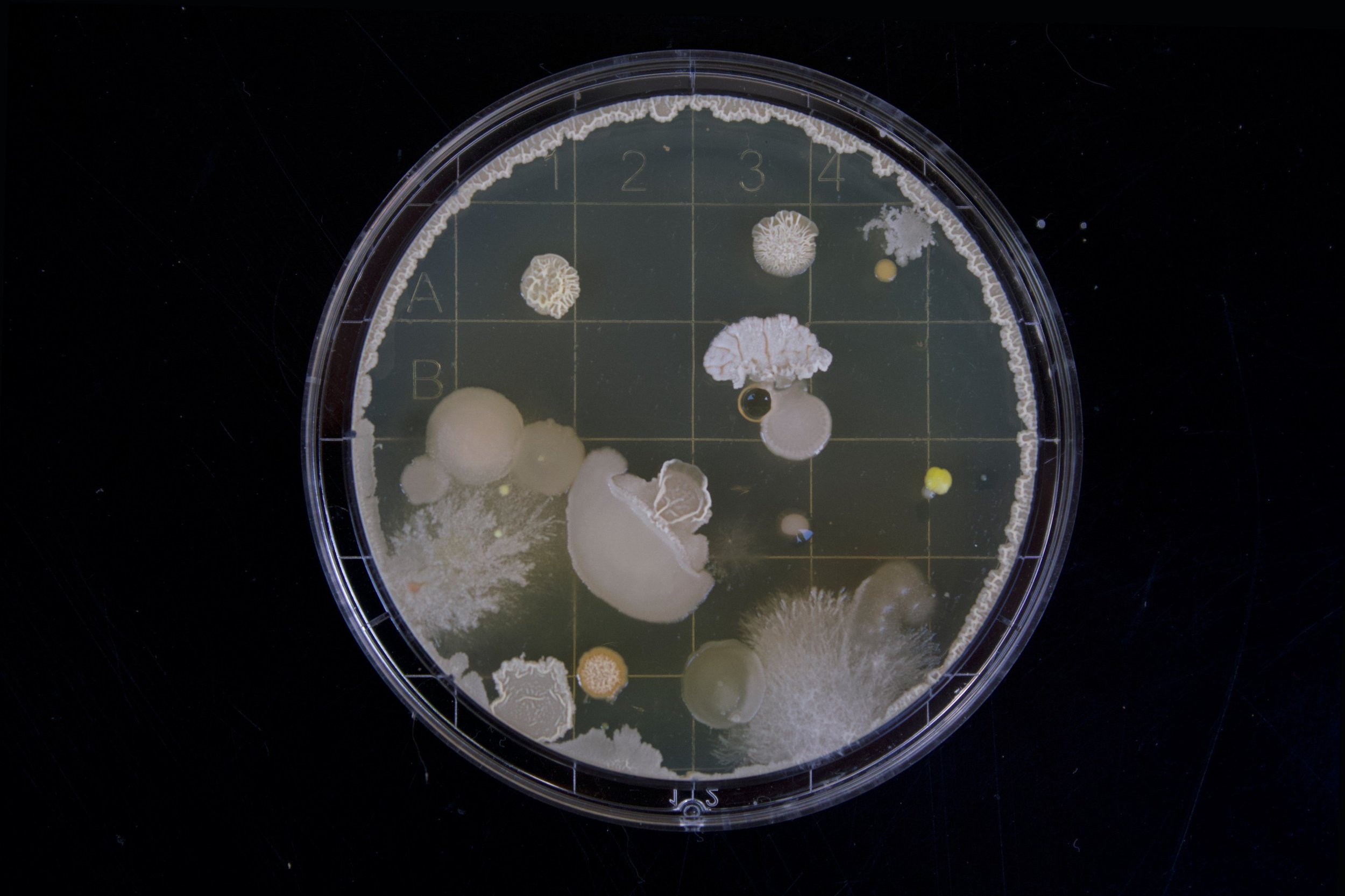 Author
Researched and published a piece titled BioMimicry: 5 Security Design Principles from the Field of Cellular Biology